20 Noches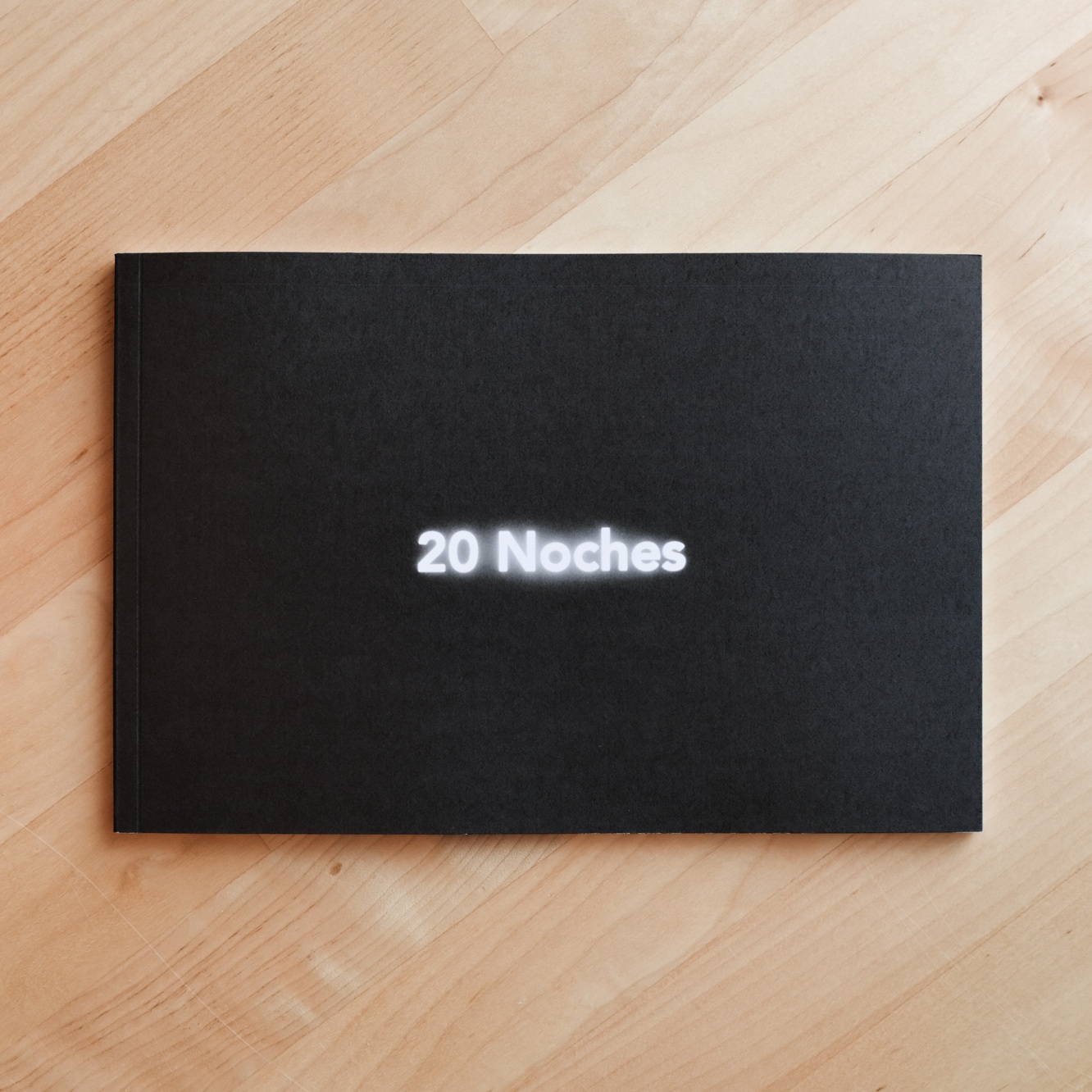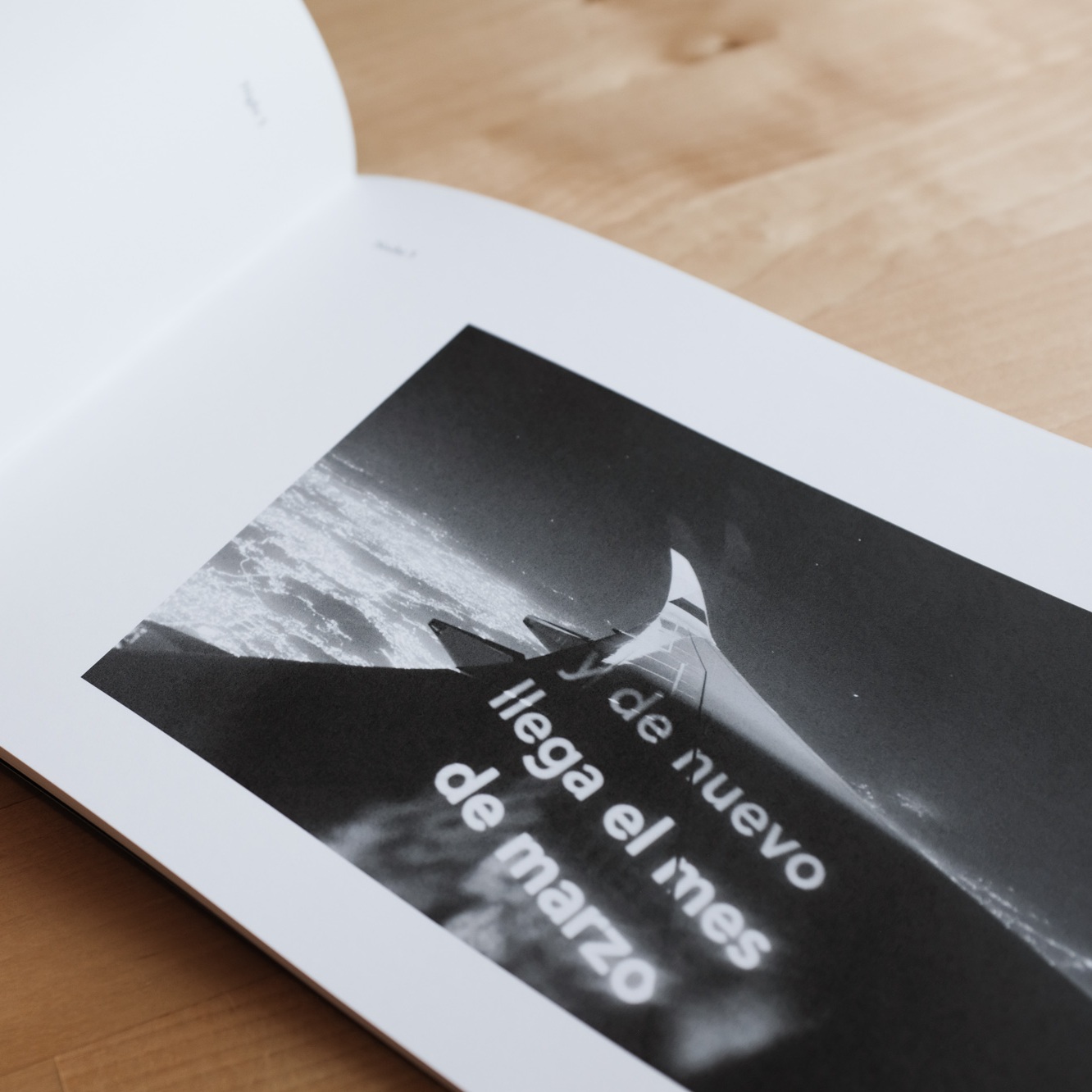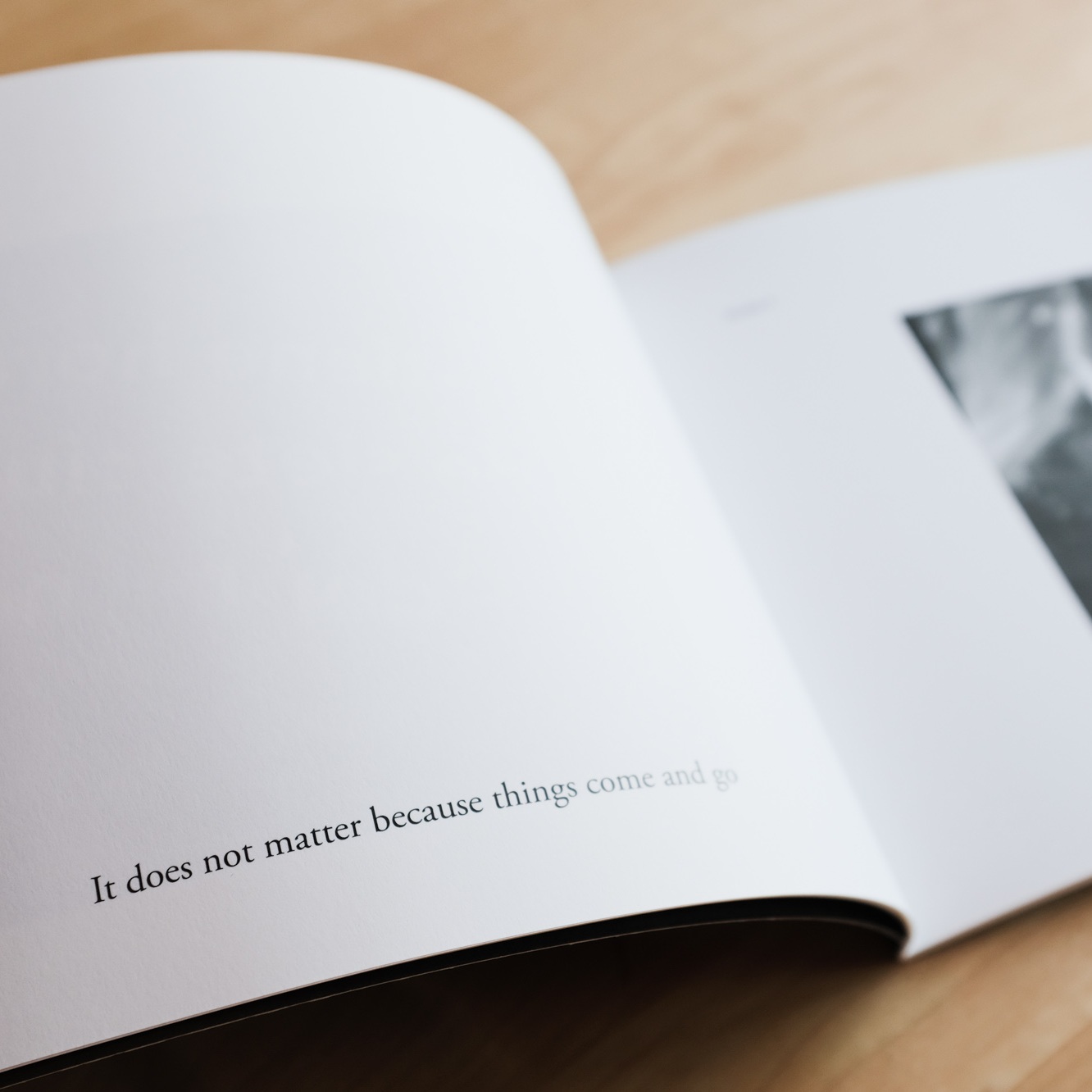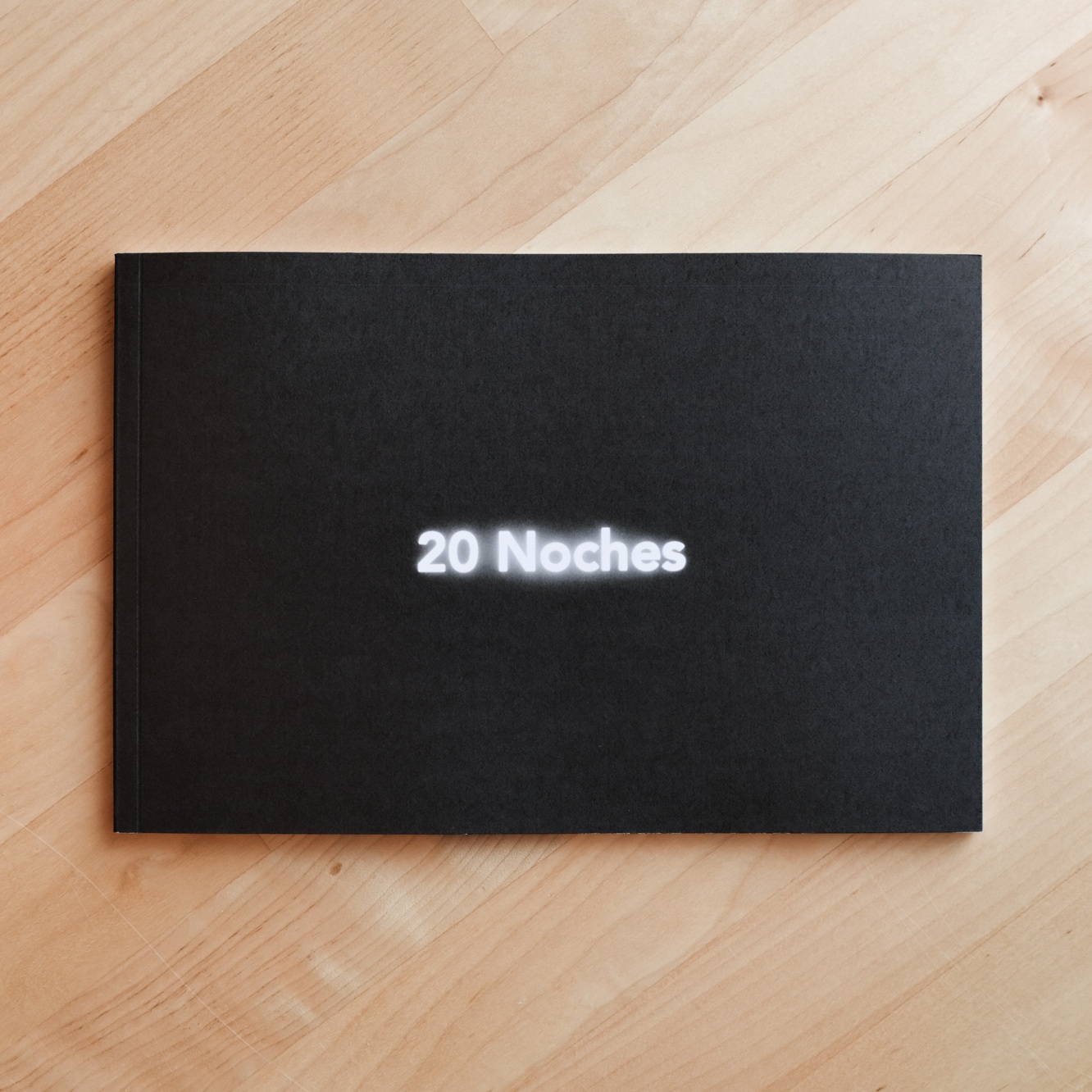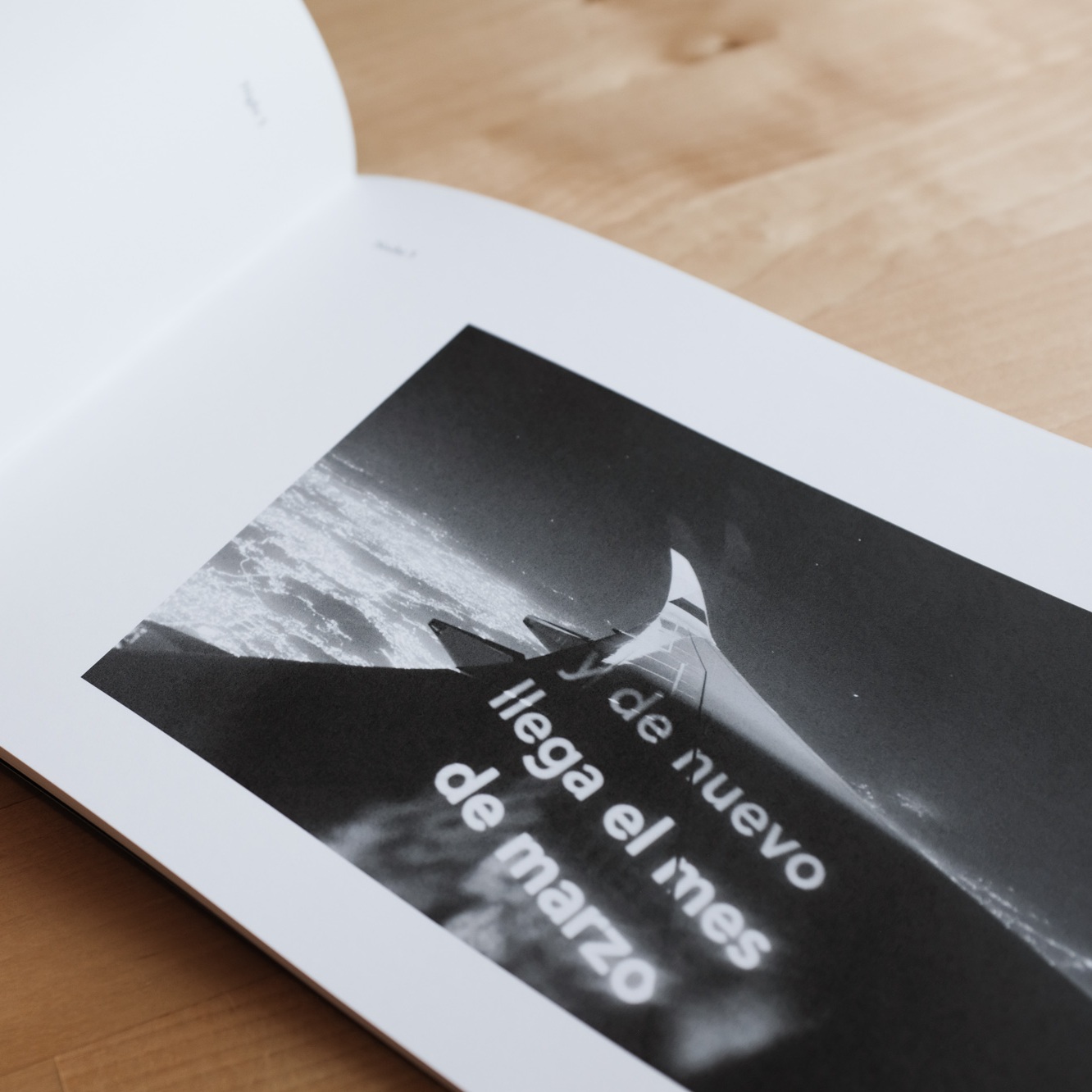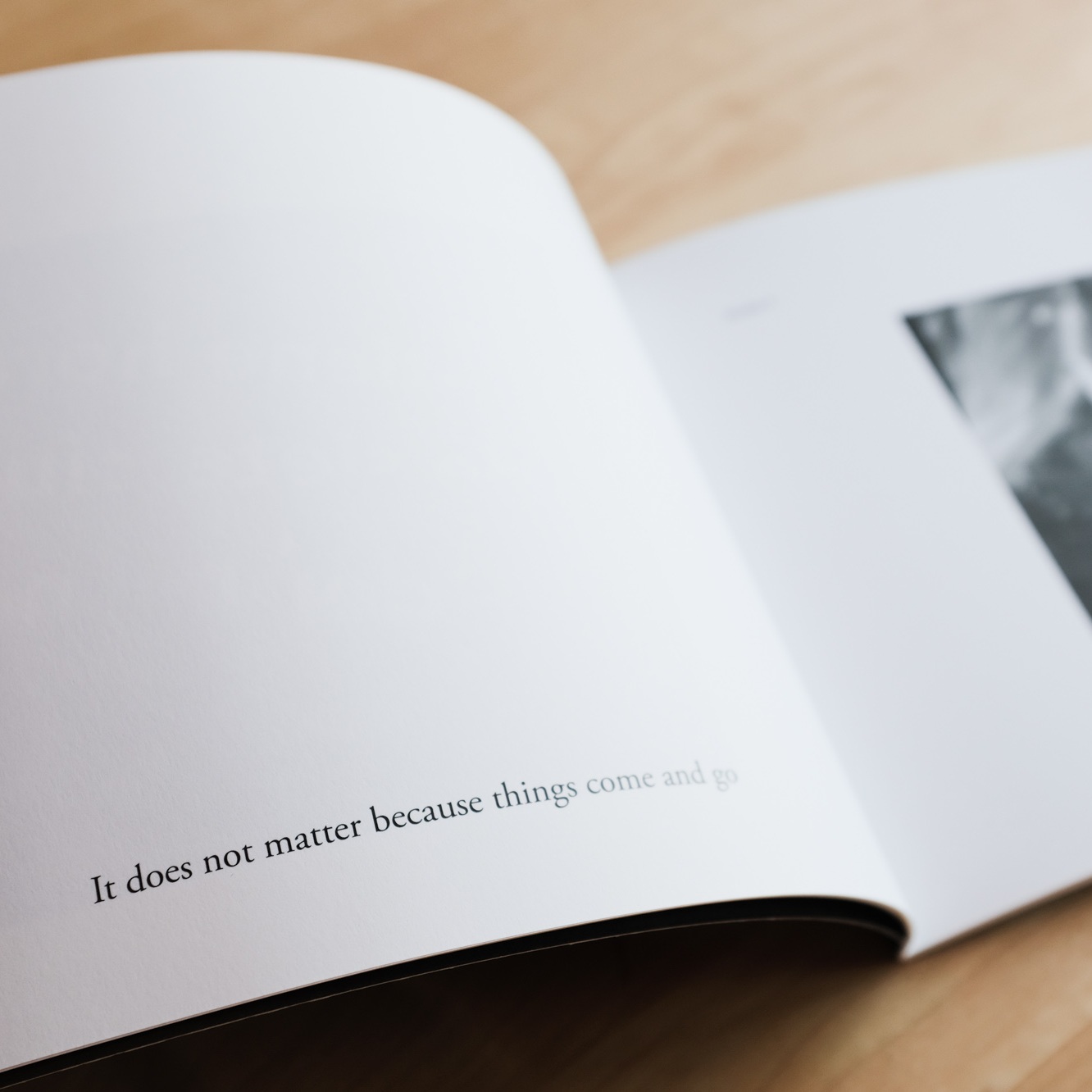 20 Noches
20 Noches (20 Nights) is a photo book and a poetry book at the same time. The project was born from the idea of using a portable projector during my night walks to cast words on the surface of the city. It is an encounter between street photography and literature, connecting two physically distant people:
"Each night during the 20 days of a trip to the other side of the World, Guilherme Marcondes projected and photographed a line of a poem about being distant from the one you love, written by Verónica Barranco. The locations were not planned but chosen from wherever the photographer was on that particular evening. "
6x9in, 44 pages, 20 photos with accompanying English translation of the poem.